Thursday
Feb 25th
2021
7:30pm ET
WEBCAST: A Reliquary for William Blake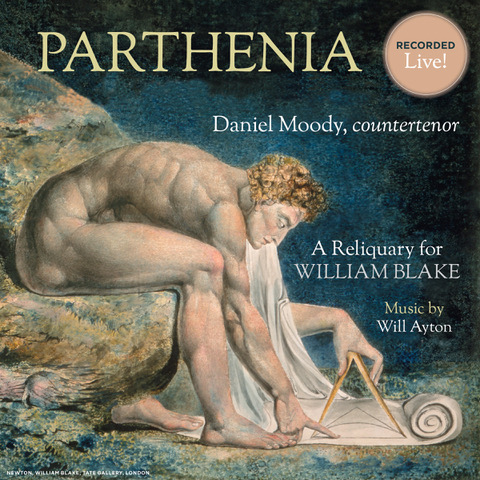 Parthenia Viol Consort, Daniel Moody, countertenor
American composer Will Ayton's devotion to the art of polyphony, his love of old legends, and all things philosophical and spiritual will shine through in this soul-healing program, featuring his song cycle, "A Reliquary for William Blake," and other gems drawn from Parthenia's CD of the same name.
Watch with us on Feb. 25, and join the conversation after the show!
This program will be archived through Mar. 7.
This webcast is of a concert recorded live on February 7, 2021, in Manhattan.
$20
This concert is part of our 2020-2021 NYC Concert Series