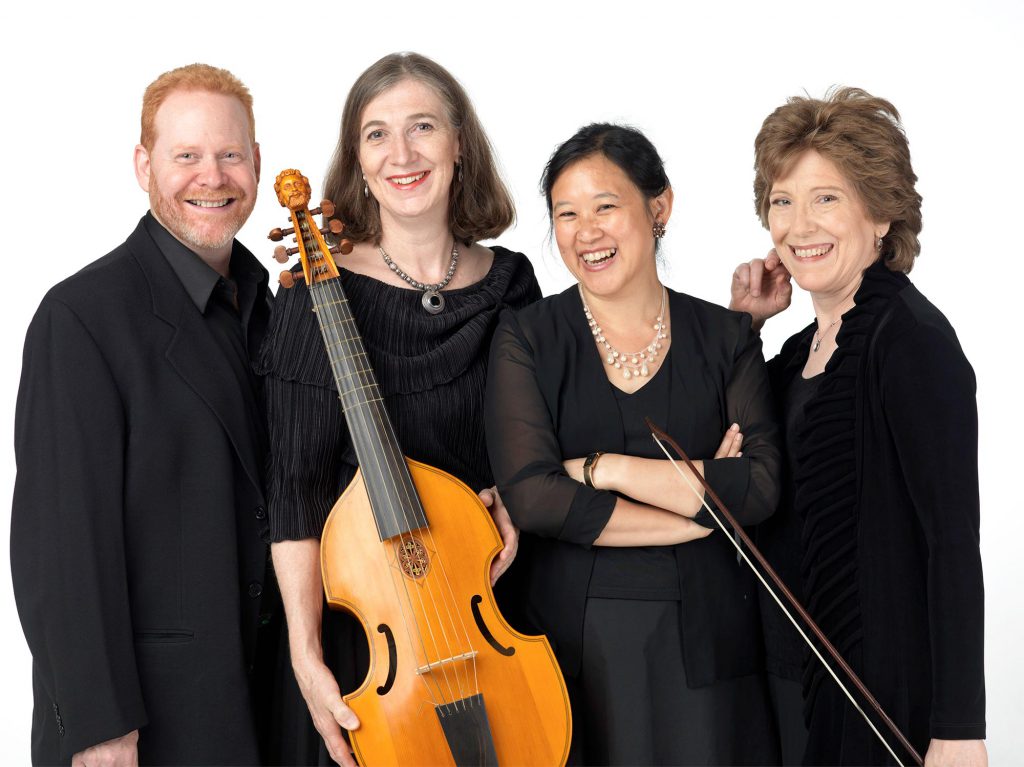 Parthenia appreciates your generous donation to support our music.
You can donate easily online:
Or to donate by check, please make your check out to:
The New York Foundation for the Arts

and mail to:
Parthenia
6725 47th Avenue
Woodside, NY 11377
Parthenia is fiscally sponsored by the New York Foundation for the Arts. All contributions to NYFA for Parthenia's program are fully tax-deductible. A copy of NYFA's latest annual report may be obtained, upon request, from NYFA or from the Office of the Attorney General, Charities Bureau, 120 Broadway, New York, NY 10171.