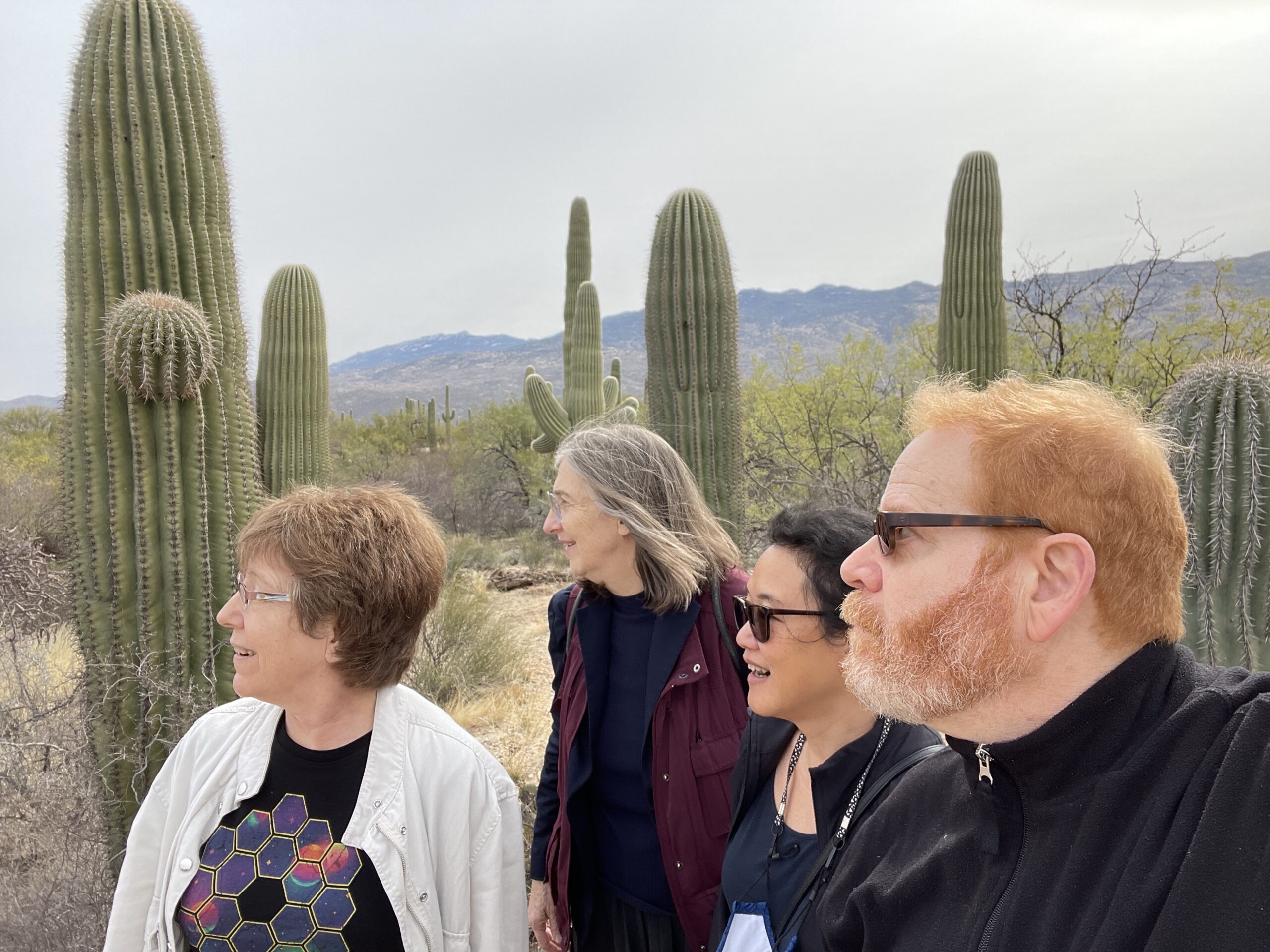 A 400th Anniversary Celebration
Parthenia Viols
with The Queens College Vocal Ensemble, James John, director
Parthenia Viol Consort kicks off the 2023–2024 with a celebration commemorating the music of William Byrd (1543–1623) and Thomas Weelkes (1576–1623). Parthenia and The Queens College Vocal Ensemble, directed by James John, will join forces for this momentous 400th anniversary celebration featuring works for viols and voices.
THE CHURCH OF SAINT LUKE IN THE FIELDS
487 Hudson Street, Manhattan
$10-40
Parthenia Viols, Ryland Angel
with Jon Richards, actor
Premiered by Parthenia in 2018, Martin Kennedy's "Tomb Sonnets" sets historic texts by Petrarch (1304–1374), John Keats (1795-1821), and Henry Wadsworth Longfellow (1807-1882) to transcendent music for countertenor and viol consort. Featuring countertenor Ryland Angel and actor Jon Richards, TOMB SONNETS will explore enduring themes of death, loss, and burial through works by Kennedy, Giovanni Gabrieli (1557–1612), Jacques Arcadelt (1507–1568), Phillipe Verdelot (c. 1470–before 1552), and Girolamo Frescobaldi (1583–1643).
Join the artists after the program for Cocktails from the Crypt.
SAINT JOHN'S IN THE VILLAGE
218 W. 11th Street, Manhattan
$10-40
Parthenia Viols, Christopher Morrongiello, lute
ITALIA MIA features a lavish selection of music from the Italian Renaissance for viol consort and lute. Join Parthenia, performing on a consort of viols from the 16th century, with lutenist Christopher Morrongiello in the library at Columbia's Italian Academy for an intimate performance of works by 16th-century Italy's most prominent composers.
The Italian Academy at Columbia University
Library, 3rd floor
1161 Amsterdam Avenue, Manhattan
Free Admission
Saturday
May 4th
2024
- through -
Sunday
May 5th
2024
7:30 Saturday / 3pm Sunday
Words and Photographs by Wendy Steiner, Music by Frances White
WORLD PREMIERE
Sherezade Panthaki, soprano
Parthenia Viols, with Lawrence Lipnik, recorders
Parthenia's commitment to performing the works of living composers continues this season with the world premiere of UPON REFLECTION: An Opera in Ten Images. With music by Frances White and libretto and images by Wendy Steiner, the chamber opera UPON REFLECTION is a multimedia experience that combines soprano voice, viol consort, recorders, and electronic sound. Join Parthenia, with Lawarence Lipnik doubling on recorders, and critically acclaimed soprano Sherezade Panthaki this spring at the DiMenna Center for Classical Music.
Mary Flagler Cary Hall, The DiMenna Center for Classical Music
450 W. 37th Street, Manhattan
Reception to follow performance on Sunday May 5th.
$25 - $40